A good golf club can make a big difference when playing golf, regardless of your skills. Finding one that delivers great results each and every time is never easy but if you limit your choice to what you really need in a golf club, it will be much easier. For instance, if you would like to hit more fairways and obtain a dynamic face closure, you need a versatile driver, such as the Titleist 915 D2 Driver. Here's what you need to know about this golf driver.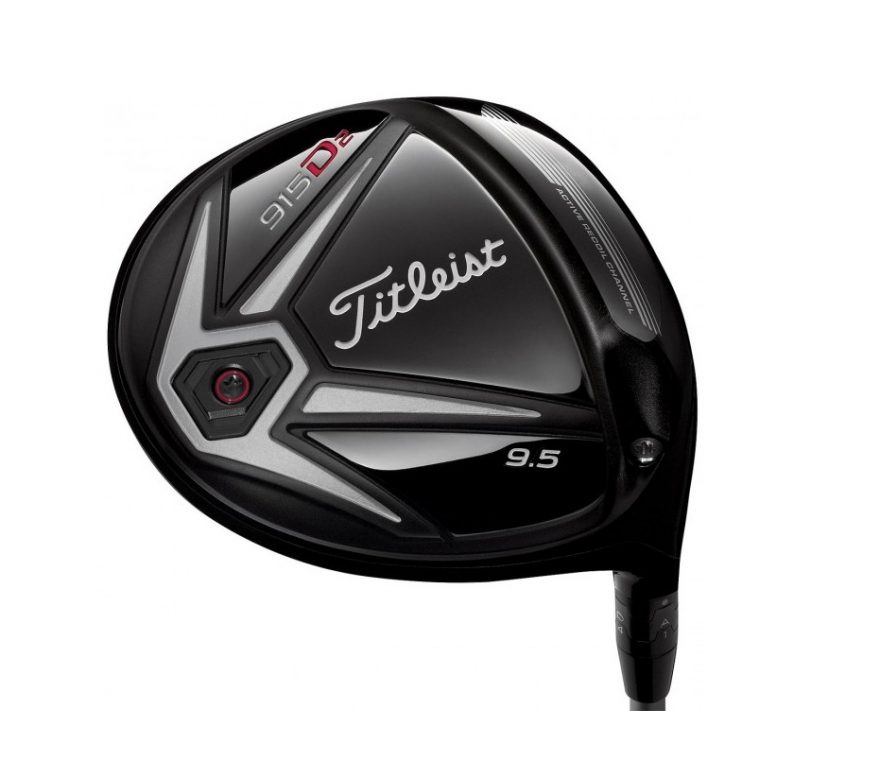 Aesthetics
At first glance, the D2 driver is modern yet classic enough to suit the tastes of every golf player. The pear shaped profile is similar to most golf drivers so it's not something out of the ordinary. Nevertheless, the pear shaped design of the D2 driver can help you have accurate shots. The glossy black exterior is actually the first thing that grabs the attention of many users. Moreover, the metallic finishes combined with the glossy black exterior makes it stand out and shine. All in all, its sleek appearance combined with its performance makes it a favorite among other comparable golf drivers.
Performance
One of the best and also the most notable feature of the D2 driver is the ARC (Active Recoil Channel). The ARC technology is designed to increase the speed of ball and to improve off center performance. Other than that, thanks to this feature you will manage to lower back spin rates, which is highly recommended if you are planning to have a smooth and balanced game. The D2 comes with a removable weight that is placed at the back of the sole so if you want to dial in swingweight after shaft change, know that you are now able to do so just be removing the extra weight. This is an extra feature that you won't find in many golf drivers, so take advantage of it.
Accuracy and ease of use
The Titleist driver D2 delivers an overall good performance with fairly simple yet straight and accurate shots. Whether you are a professional golf player or just an amateur who enjoys playing golf every once in a while, the D2 driver can help you get better at golf, because it doesn't require a high skill level. It's very easy to use and extremely manageable. In addition, this sturdy D2 driver offers a great weighting and puts you in control of the driver, allowing you to have straight shots while ensuring that you have time to adjust the tune in your ideal ball flight.